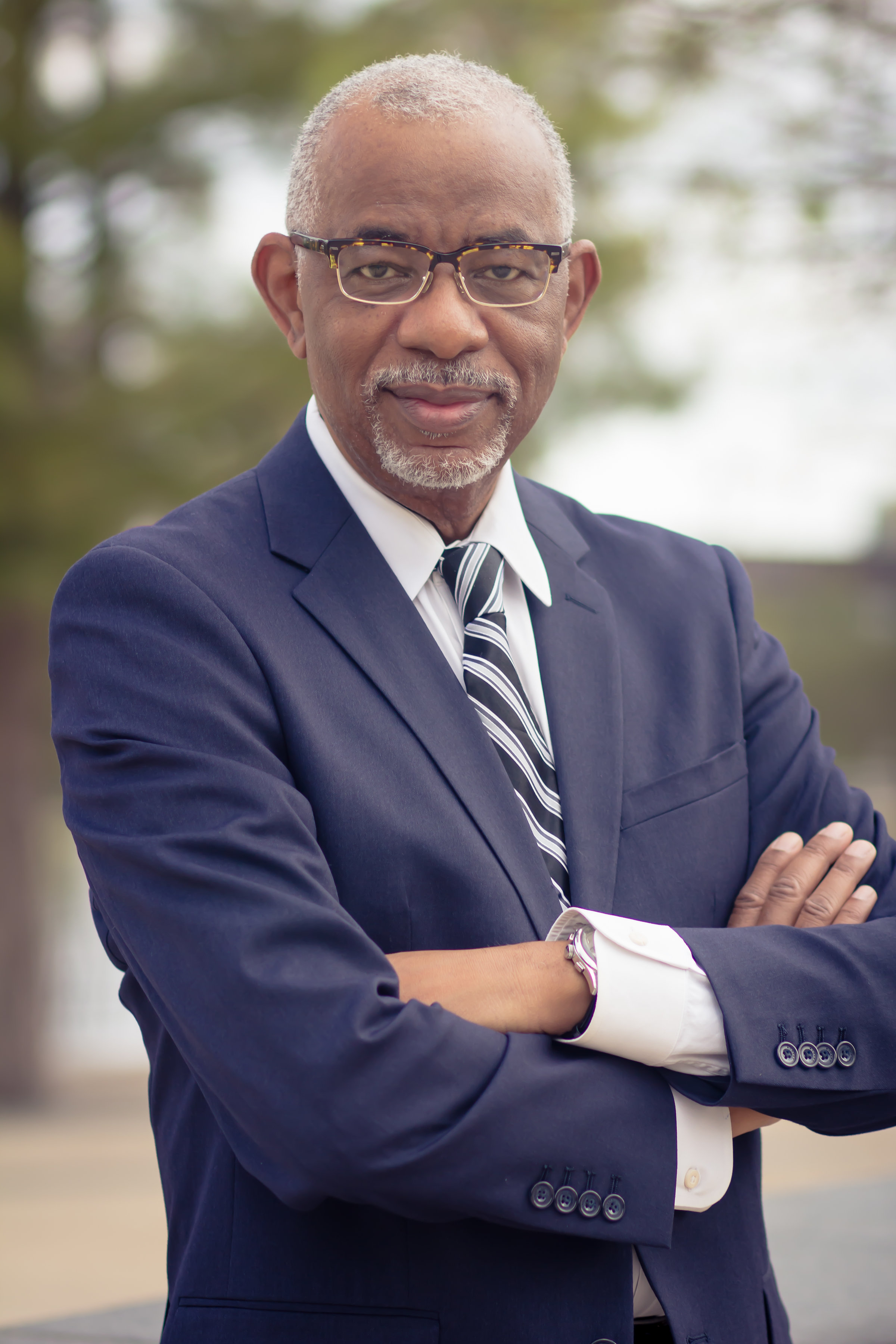 Joseph R. Hammond was born in Orange, New Jersey and has lived overseas in Rabat Morocco for many years with his parents and siblings. He is also well travelled in Europe and is fluent in French. Joseph graduated from Seton Hall University with a degree in Communications and completed his law studies at South Texas College of Law in Houston Texas. Prior to and during law school, Joseph worked full time as an insurance claims adjuster for CIGNA Insurance company and Fireman's Fund. After law school, Joseph became an associate at the Houston law firm of Ellis, Wittig & Smith (in-house counsel for Travelers Insurance Company) concentrating in insurance defense of personal injury and workers compensation lawsuits. In 1991, Joseph entered into private law practice and became devoted to representing accident injury plaintiffs. He has worked on virtually every type of injury case and has an outstanding success rate. Currently, he maintains an inspired practice dedicated to helping families in the Houston and Austin, Texas areas.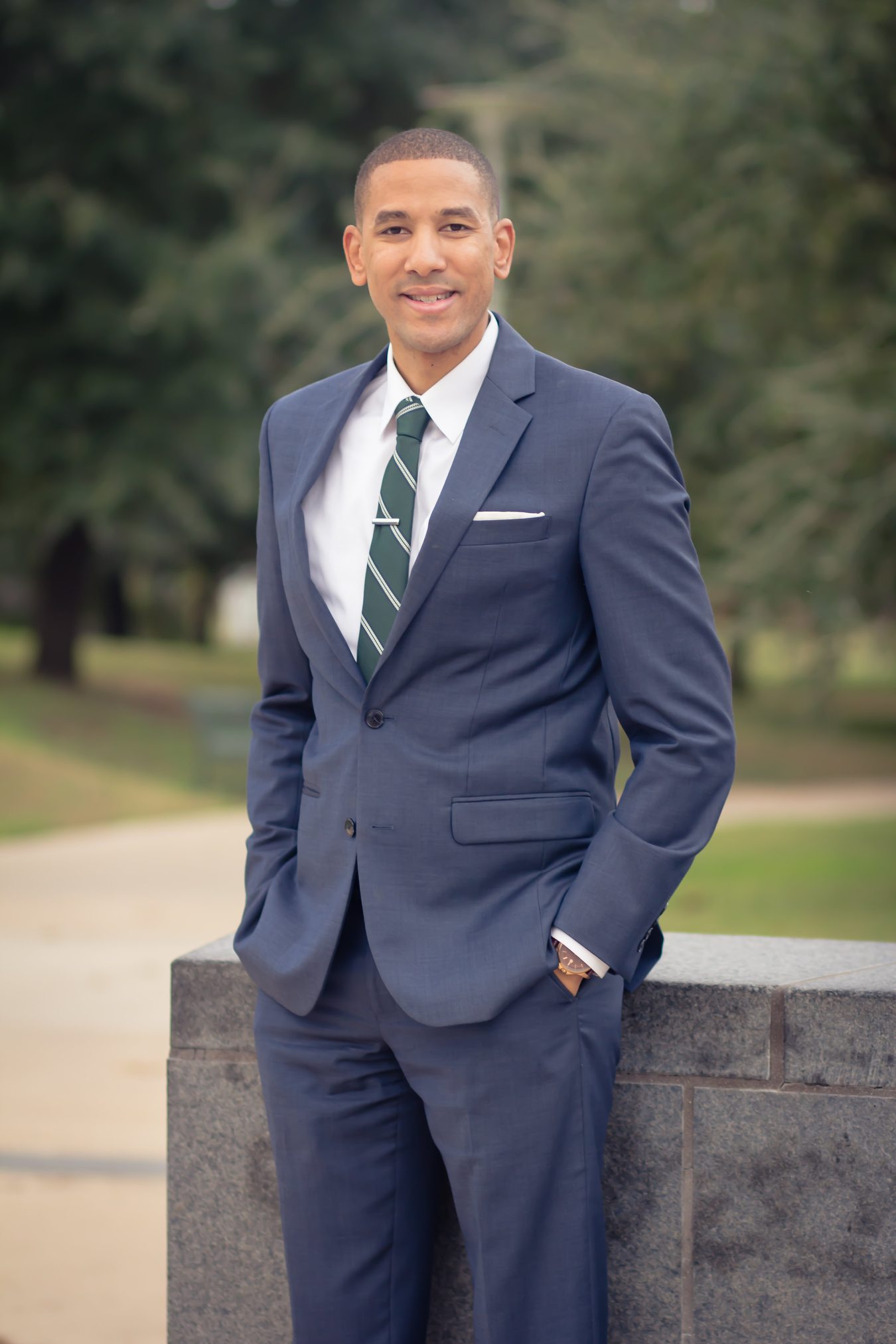 Alexander J. Hammond
Of Counsel
---
Alexander J. Hammond is a native Texan, born and raised in Houston. Alexander attended St. Edward's University majoring in Political Science Pre-Law where he was actively involved in Leadership Development and graduated in 2008. From there, he worked in the Texas Legislature working for several members of the Texas House of Representatives before attending St. Mary's School of Law in San Antonio. During his time in law school, he was accepted into the distinguished Board of Advocates and served as a clerk in the Bexar County Criminal District Court Administration. After completion of law school he became a licensed Attorney in the state of Texas and began work as a Chief of Staff and General Counsel for an elected official in the Texas Senate. Currently, he practices Injury Law helping injured clients receive full compensation for their injuries in the Austin and Central Texas area. He believes in faith, family and Longhorn football. He resides in south Austin with his family.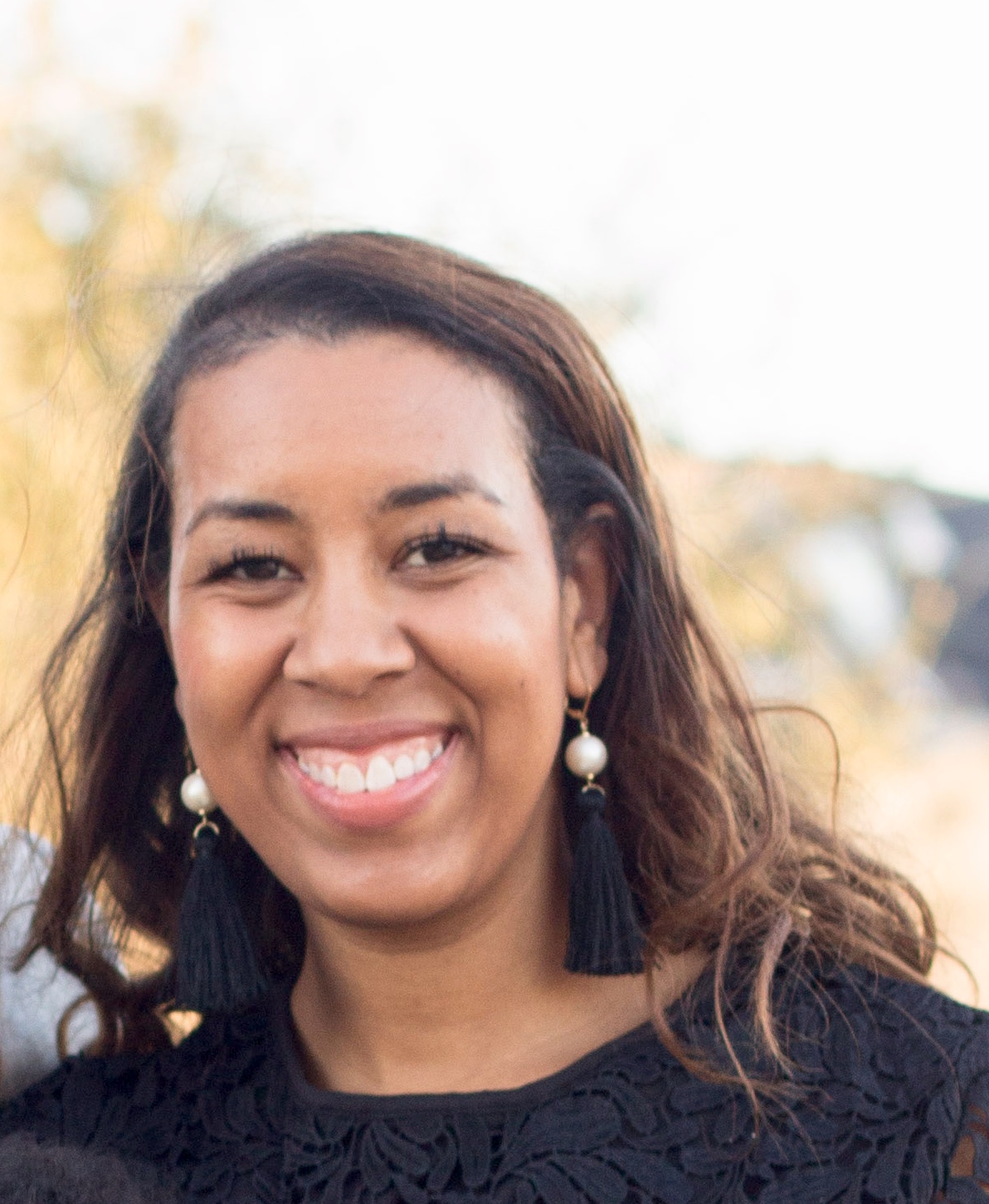 Brigette C. Richardson
Of Counsel
---
Brigette C. Richardson has six years of experience in immigration law. Attorney Richardson assists clients with representation before the U.S. Immigration Court, U.S. Citizenship and Immigration Services and state civil and criminal courts. She provides assistance with family-based petitions, fiancé and marriage petitions, humanitarian visa petitions, juvenile petitions, deferred action, unlawful presence waivers, removal defense and citizenship. Originally from Texas, she graduated from the University of Texas at Austin with her Bachelor's in Sociology. Ms. Richardson graduated with honors from Atlanta's John Marshall Law School. In addition to practicing law, Brigette Richardson serves on the ministry staff at Bridge Pointe Church in Marietta, Georgia. Ms. Richardson is licensed in the state of Georgia.